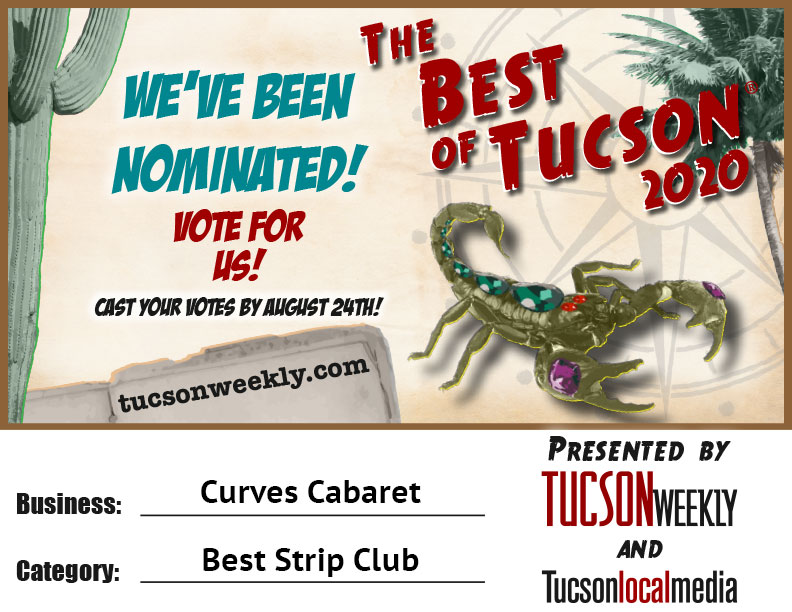 Curves has been nominated for Best Strip Club! Vote for us today!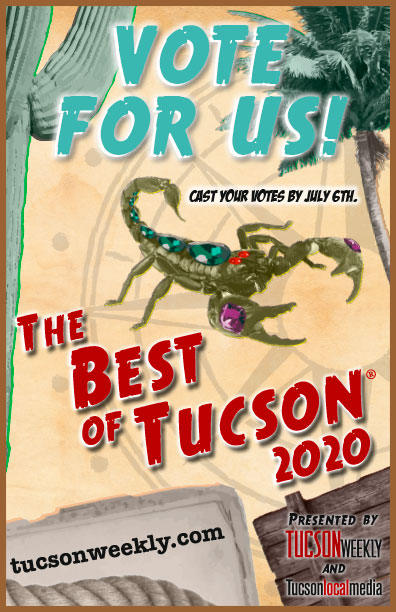 Time has come to vote for us as your favorite club. Click here! then come on in. We'll make it worth your while…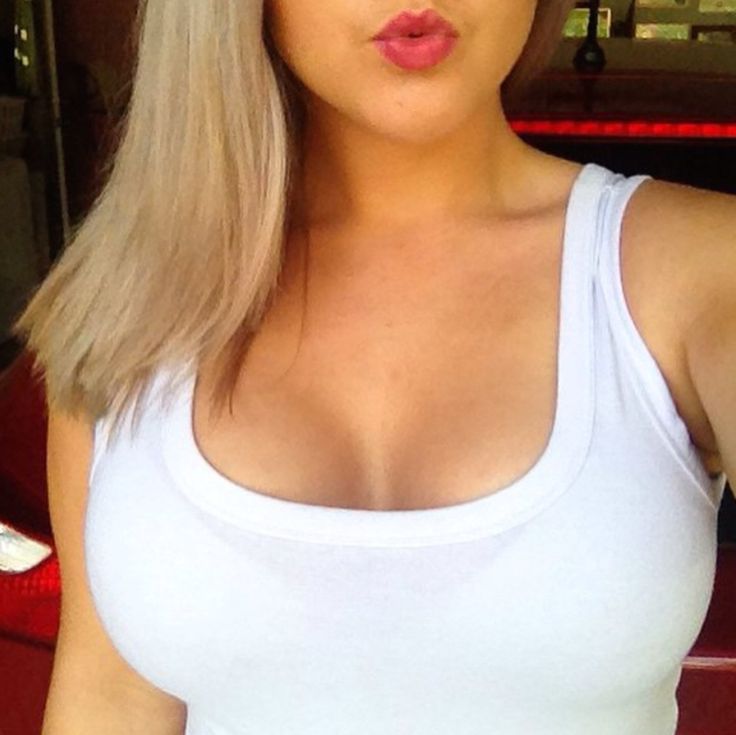 Governor Ducey lifts Arizona curfew.
Arizonans are now free to stay out all night and party at Curves Cabaret if they want without fear of arrest.- Not a direct quote but you get the picture.
"Monday, Gov. Doug Ducey announced he was not going to renew the 8 p.m. curfew he had imposed on May 31 following some rioting and looting at Scottsdale Fashion Square. Since that time there have not been major problems."
So come out, get your party on and give back to some of the very attractive ladies that are waiting for you.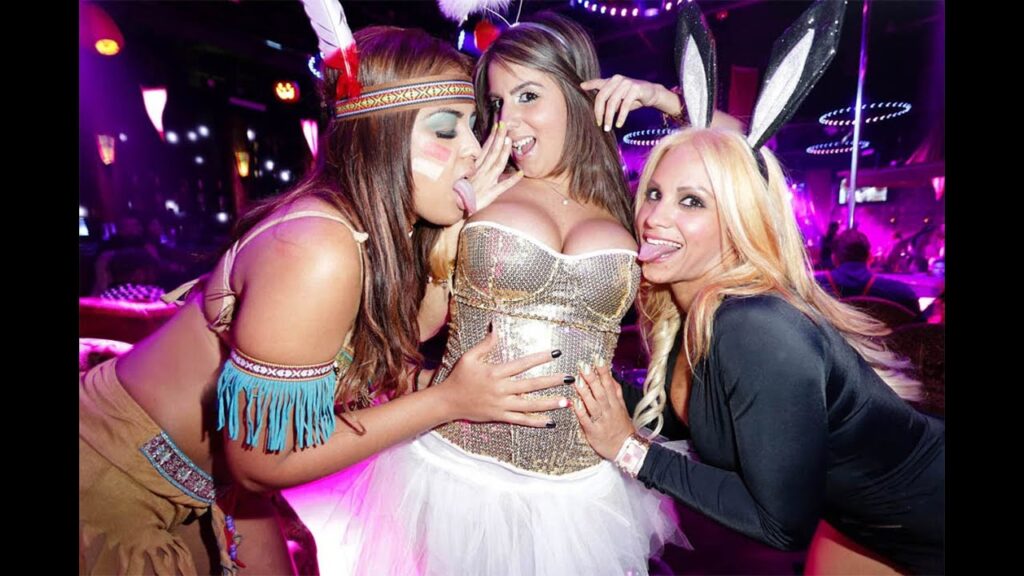 Get in for FREE with this ad. Spend some money on the girls and have a killer night. You need it, they need it. Bring your charitable self and bring a friend, too.
We observe Pima county Health Dept. guidelines for COVID19. Masks are recommended but no required. Our full Kitchen is open! Spend some money on the girls, they need it! Open until 2am.

that's right. $1 beer ( We're not kidding). $2 import and craft beers. Plus, VIP room entry: They charge- We don't!
Vodka Friday is on. Tito's, Grey Goose, Ciroc, All Flavors $4.50
Saturday: Bring a friend. Cover is 2-4-1. Free admin with this ad. NO excuse not to come out and have a great time.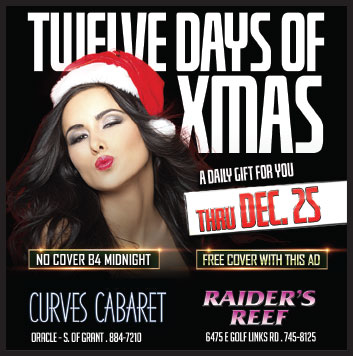 Deck your halls with the ladies on our dance floor! Come and get some jingle-juice at the same time. You'll find your jolly in no time.

Dec. 14th – 25th is our 12 days of Christmas! We have a daily gift for you. Plus no VIP entry room fee and no cover after midnight! Have a jolly good time. We guarantee it!

Other Clubs Charge a Cover for their VIP areas. WE NEVER DO!
Get the attention you deserve. Join our ladies in the VIP area. You'll make some memories, no doubt.
Plus, we have $2 bottled beer. That's right! All Day, Every Day…

Every Tuesday we'll give you three dances for the price of 2! Get up close and personal- three times!

Pre-Holiday Extravaganza!
Best Christmas costume and Dance Contest Sat. Nov 23rd
Don't forget the $2 drinks and shots. What's the catch? NO CATCH MAN> Just get on in the doors and find a seat so your face can melt off from the heat coming from the ladies….